Objectives
---
To adopt a student-centred approach that provides ample opportunities for purposeful, integrative and creative use of English.

To provide opportunities for the integration and use of the generic skills through meaningful tasks and activities.

To increase students' learning motivation and facilitate self-directed learning:
-Promoting Reading across the Curriculum helps students to connect their learning experiences and broaden their knowledge.
-Leveraging e-learning through the effective use of IT tools

To facilitate the development of information literacy and a 'Reading across the Curriculum' culture with both printed and electronic reading materials.

To maximize students' exposure to a wide range of text types.

To enhance language learning through the flexible use of a variety of quality resources.

To promote 'assessment as learning' in addition to 'assessment for learning' so as to help students set goals, monitor, evaluate and reflect on their learning.
Curriculum
---
Guided Reading Programme
Two guided reading lessons each week are implemented in J.1-2 classrooms. Students are taught with different reading strategies and phonics skills in the lessons. To cater for learner diversity, small group reading is carried out with the NET and two English teachers in Language Room.
Extended reading
Raz-kids Reading Platform is purchased for J.1-2 students. A wide range of books are provided according to the students' reading level. Students will be further exposed to various text types, and their literacy development will be more deeply enhanced.
Self-directed Learning / BYOD Programme
Various thinking tools, '4F' strategies and metacognitive strategies are used in preparation tasks and extended learning tasks to deepen students' higher order thinking skills.
BYOD
To promote self-directed learning and motivate students to learn in interesting ways, a BYOD programme will be started in J.4 this year.
Building Confidence in Speaking
Students are provided with different chances to practise public speaking such as daily Weather Reports, News Commentary and Bible Storytelling during the morning assembly and Show and Tell in the classrooms.
Moreover, J.6 students are encouraged to share the latest news with their classes to raise their awareness of the current issues. Debating skills and group discussions are infused in the lessons withthe NET.
Constructive Feedback
After the lesson activities and writing tasks, students are used to doing self-editing and peer-editing in order to promote the positive learning atmosphere. Teachers also give concrete and constructive feedback to students in order to help them improve their work.
Activities Photo
---
Choral Speaking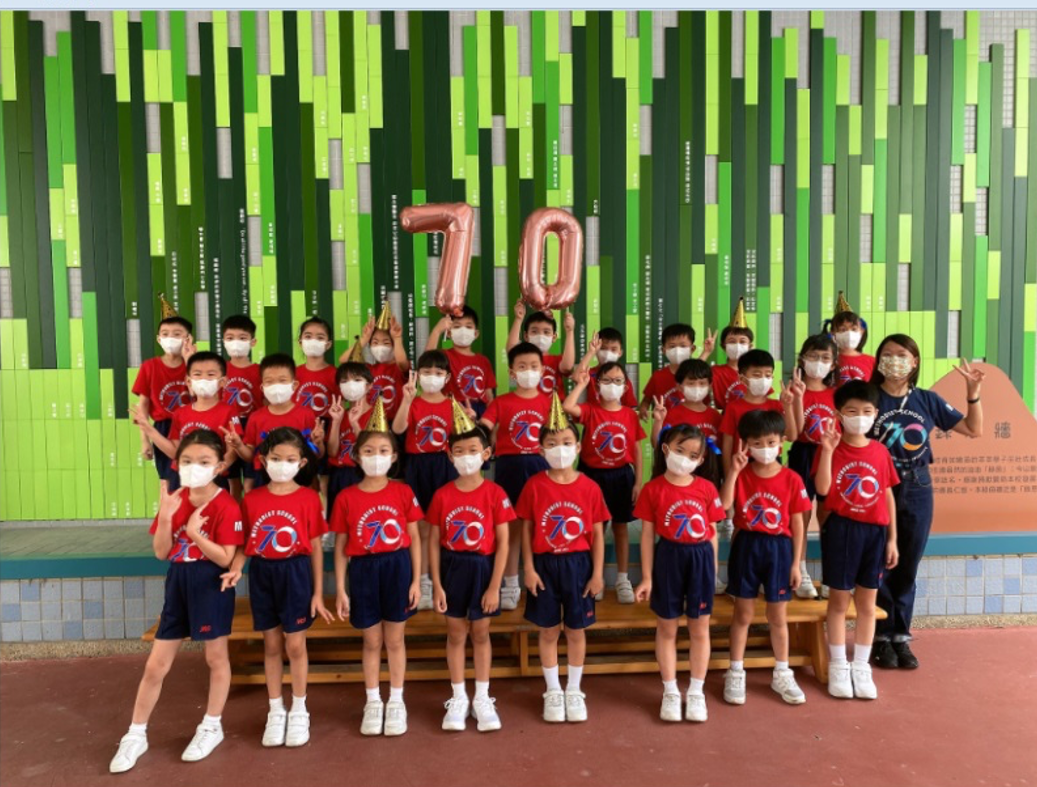 Show and Tell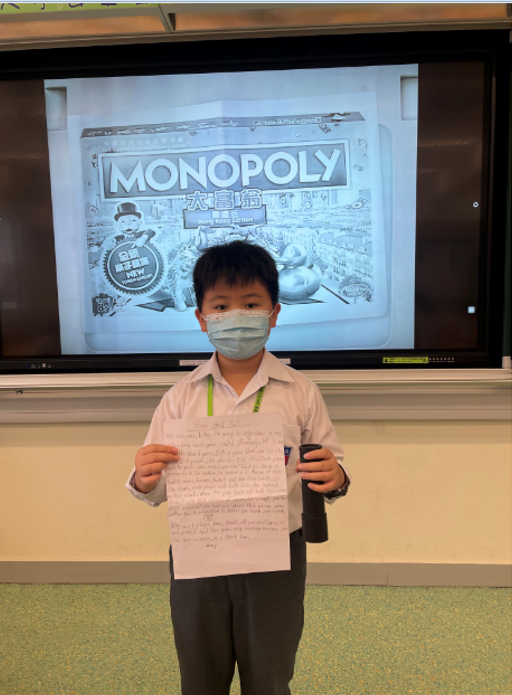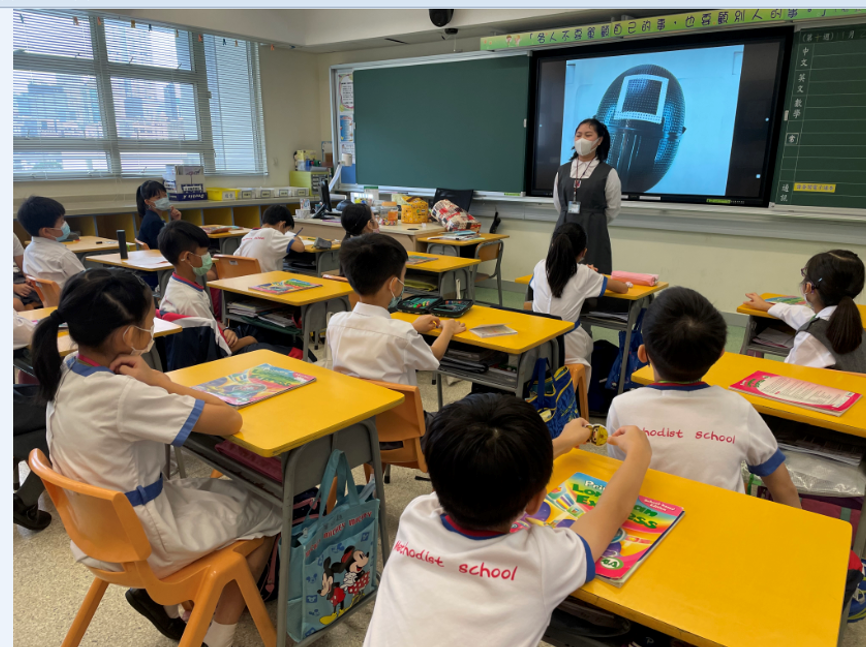 Guided Reading Lessons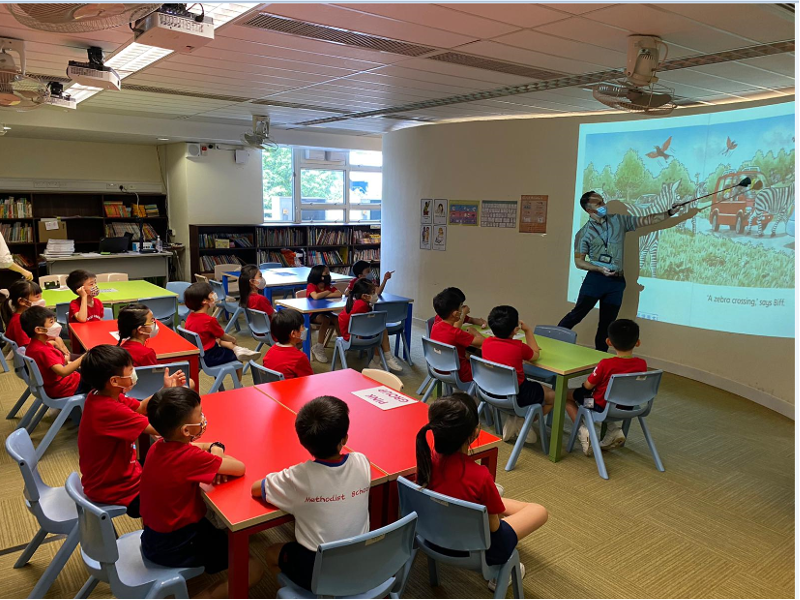 Lesson Activities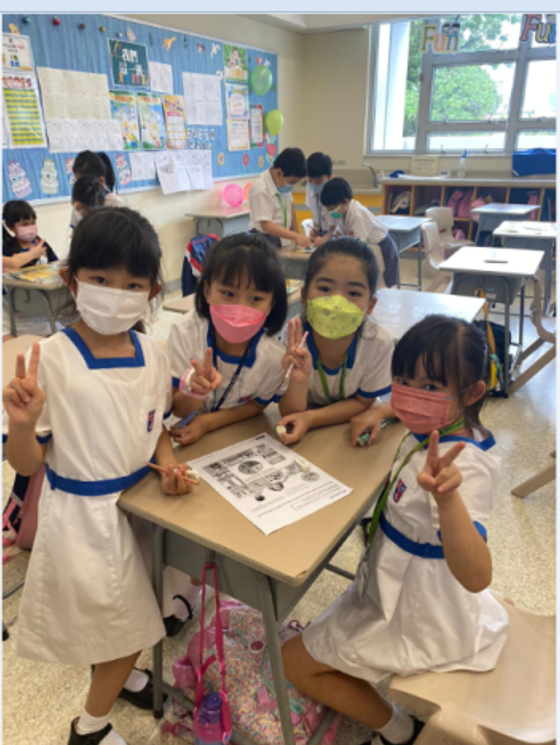 Little Weather Reporter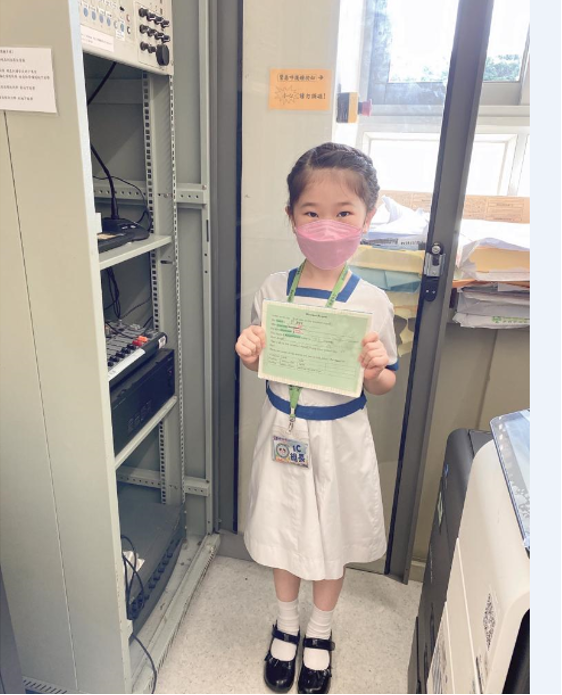 The Nativity Play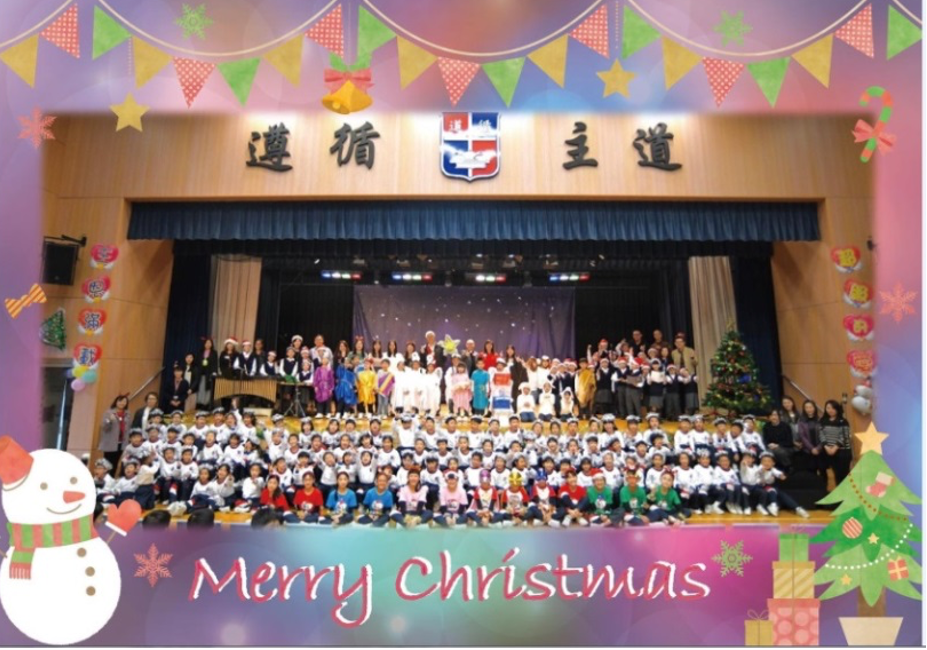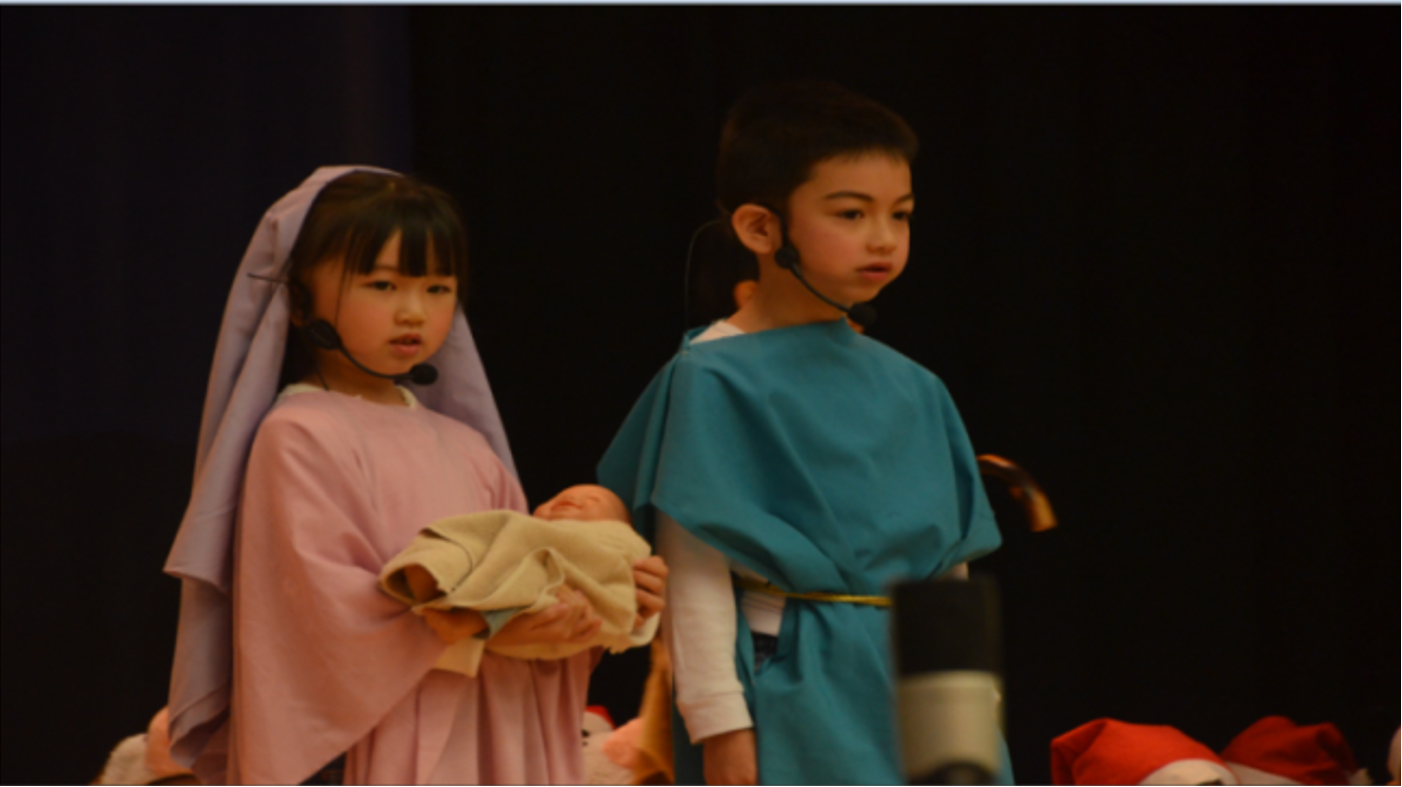 Drama Workshop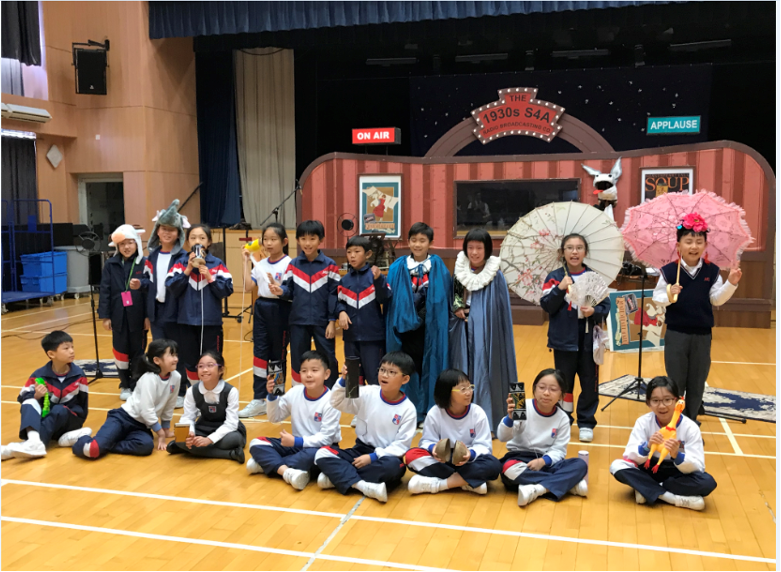 Scrabble Team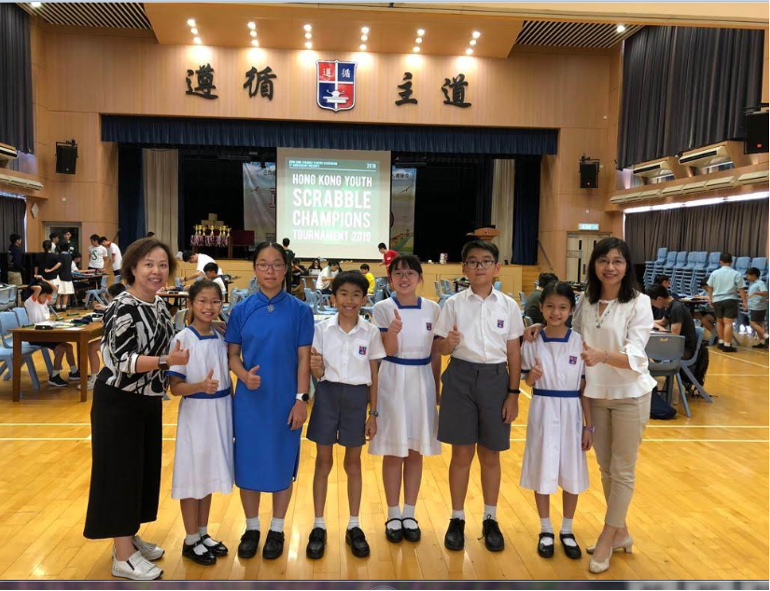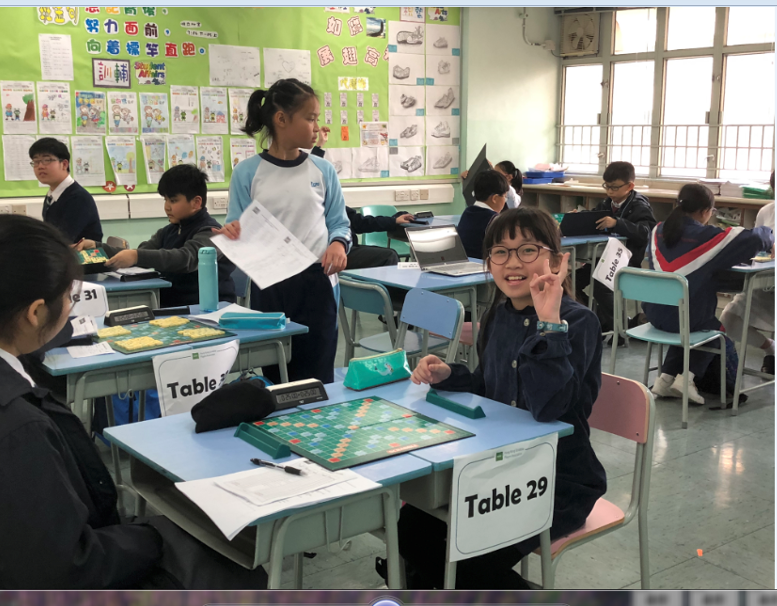 English Slogan Writing Competition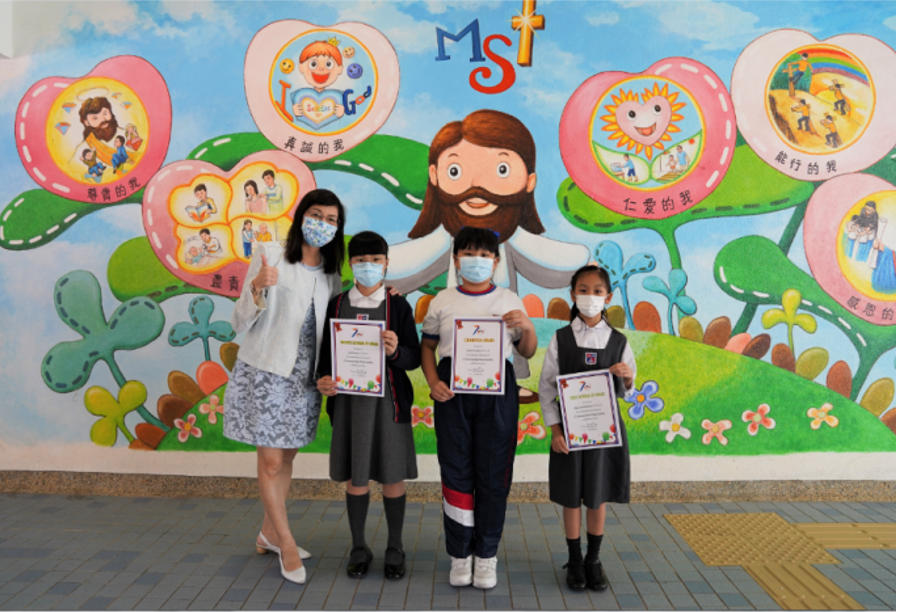 English Writing Competition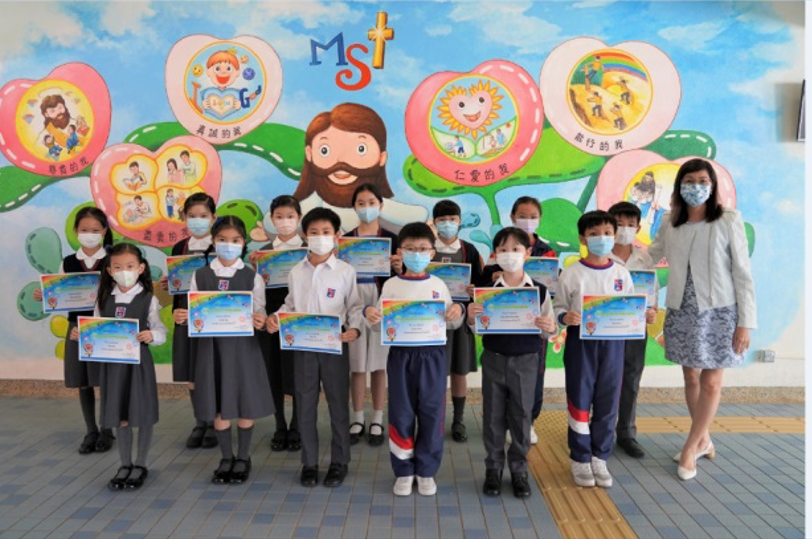 Read Out Loud Competition